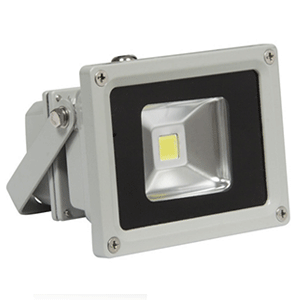 10W LED FLOOD LIGHTS
DBD-1037 10W 6000K/ 3000K
AC85-265V, 50-60HZ, IC DRIVER, 10W,
EPISTAR CHIP, GREY COLOR,
2 years warranty, 6000K
Lifetime 30,000 hours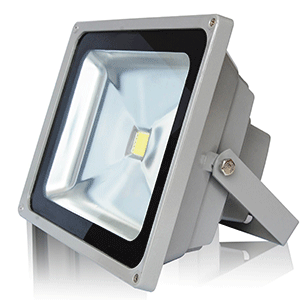 30W/ 50W LED FLOOD LIGHTS
DBD-1038A 30W/50W 6000K/ 3000K
AC85-265V, 50-60HZ, IC DRIVER, 50W,
EPISTAR CHIP, GREY COLOR,
2 years warranty, 6000K
Lifetime 30,000 hours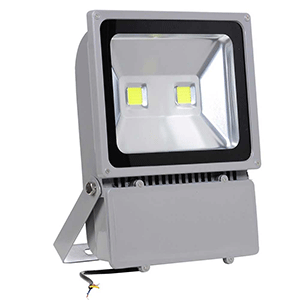 100W LED FLOOD LIGHTS
DBD-109-100W 6000K/ 3000K
AC85-265V, 50/60HZ, 100W,
EPISTAR CHIP, GREY COLOR,
3 years warranty, 6500K, 90~100LM/W
Lifetime 50,000 hours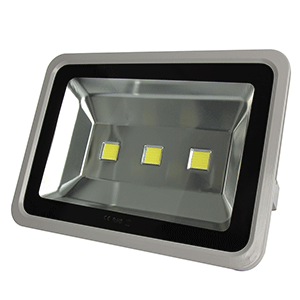 150W LED FLOOD LIGHTS
DBD-109-150W 6000K
AC85-265V, 50/60HZ, 150W,
EPISTAR CHIP, GREY COLOR,
3 years warranty, 6500K, 90~100LM/W
Lifetime 50,000 hours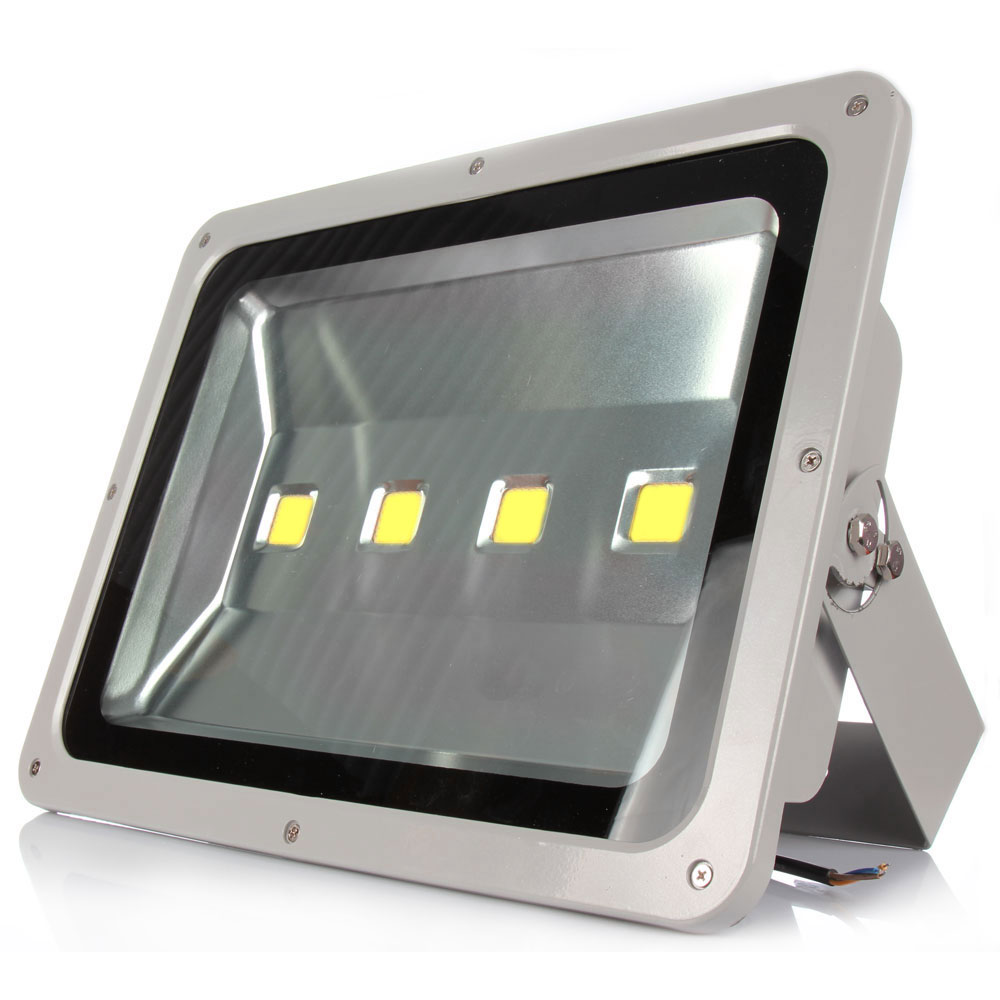 200W LED FLOOD LIGHTS
DBD-109-200W 6000K
AC85-265V, 50/60HZ, 150W,
EPISTAR CHIP, GREY COLOR,
3 years warranty, 6500K, 90~100LM/W
Lifetime 50,000 hours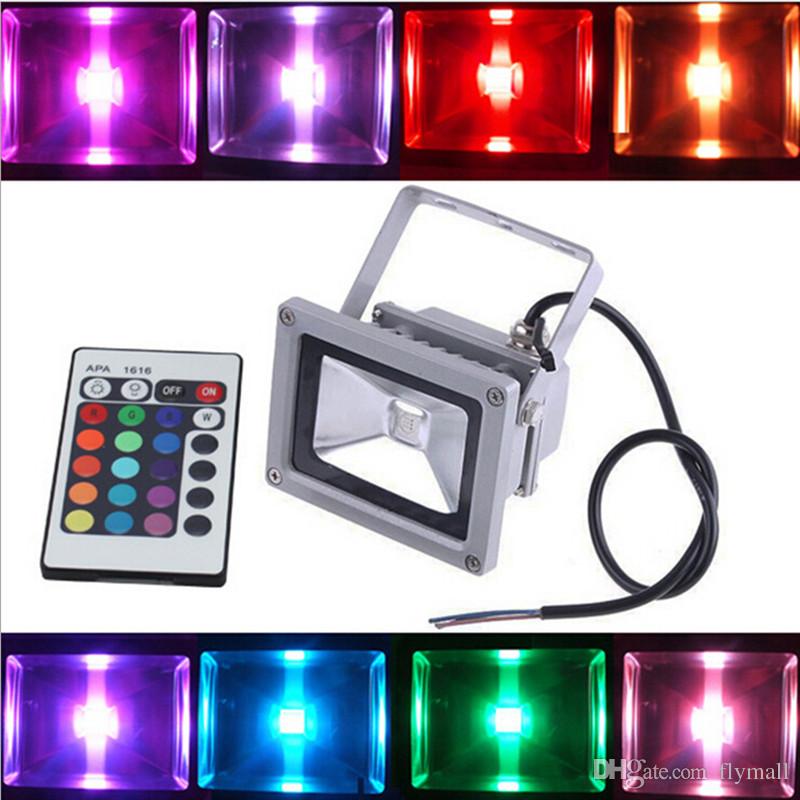 10W/ 30W RGB LED FLOOD LIGHTS
DBD-110-10W/30W RGB
AC85-265V, 50/60HZ, 10W/ 30W,
EPISTAR CHIP, GREY COLOR,
3 years warranty, RGB with remote, 90~100LM/W
Lifetime 50,000 hours
LED WALL PACK FIXTURE
PLR-122 50W 6500K
50W 95-277V, LED Wall Pack Fixture
EPISTAR CHIP, GREY COLOR,
2 years warranty, 6500K, 90~100LM/W
Lifetime 30,000 hours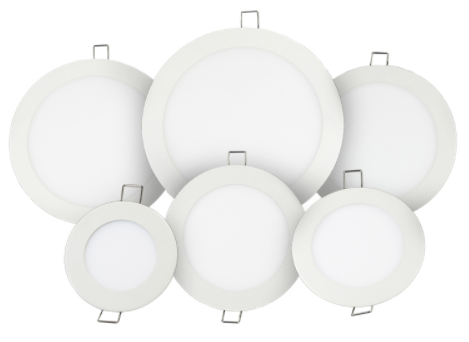 ROUND LED PANEL LIGHT
DBD-154A 3W/ 6W/ 9W/ 12W/ 18W 
Round, recessed type,
3W (2″), 6W (3″), 9W (4″), 12W (6″), 18W (10″)
6500K/ 3000K, 90LM/W, 50/60HZ, 85V-265V
3 years warranty
Lifetime 50,000 hours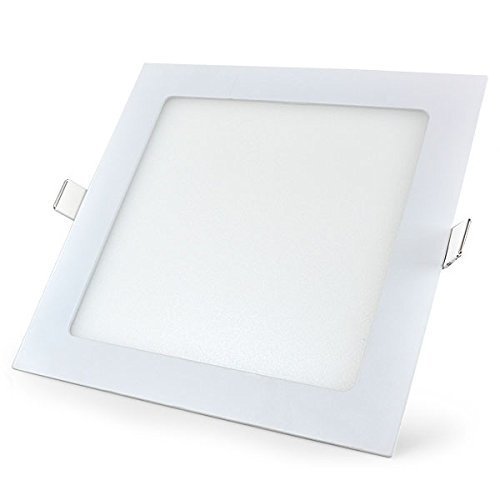 SQUARE LED PANEL LIGHT
DBD-128-6W/ 9W/ 12W
Square, recessed type,
6W (4″), 9W (6″), 12W (8″)
6500K, 90LM/W, 50/60HZ, 85V-265V
3 years warranty
Lifetime 50,000 hours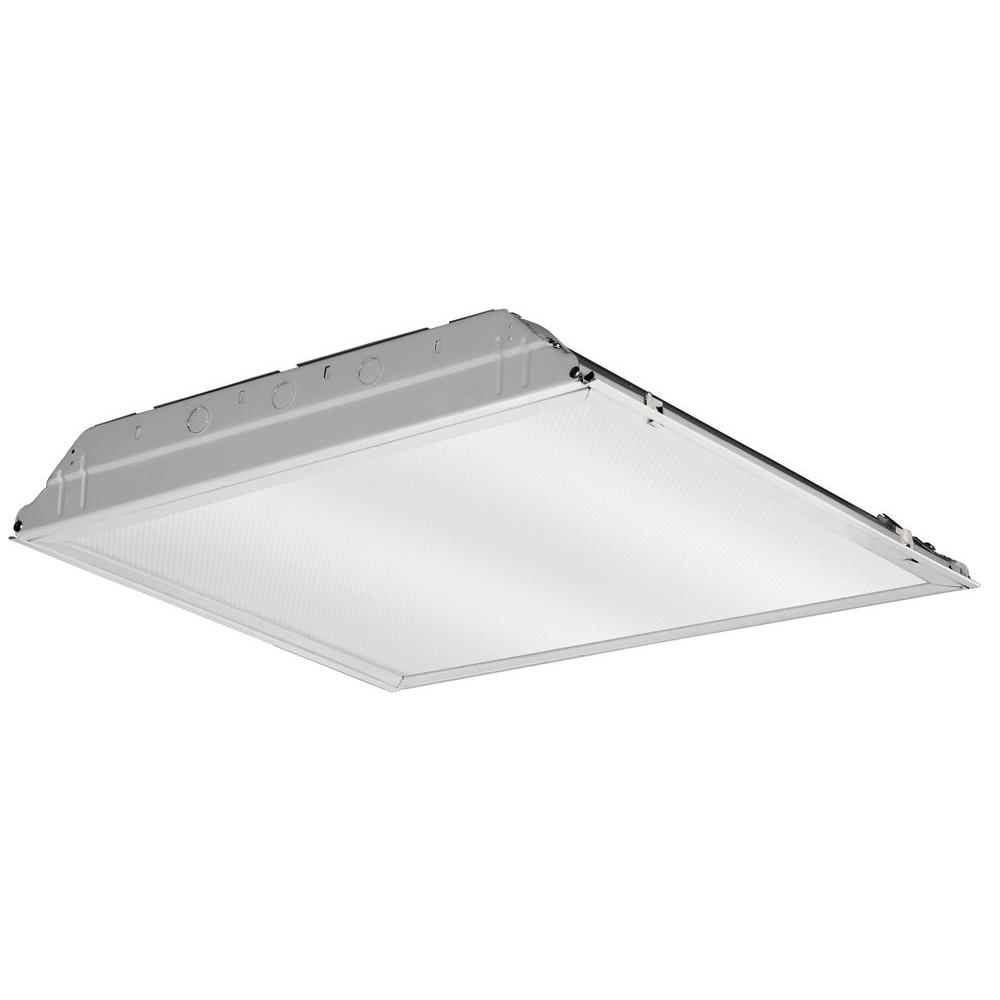 2'x2′ LED Tube Recess Fixture
DBD-202T-4x9W
Square, recessed type,
2'x2′ 4- 9W LED tube (No ballast required),
Sanan Chips, 90LM/W
95-265V, 6500K
Lifetime 30,000 hours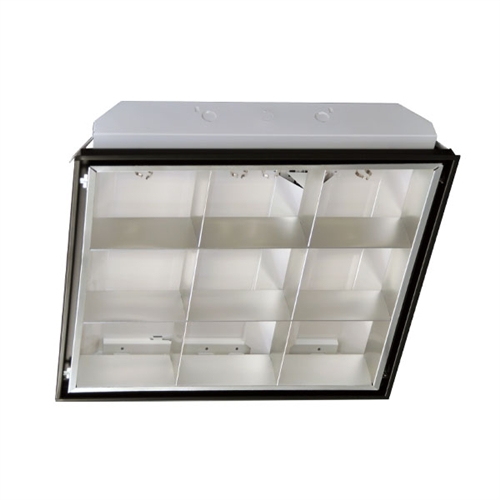 2'x2′ LED Parabolic Tube Recess Fixture
DBD-202P-4x9W
Square, recessed parabolic type,
2'x2′ 4-9W LED tube (No ballast required),
Sanan Chips, 90LM/W
95-265V, 6500K
Lifetime 30,000 hours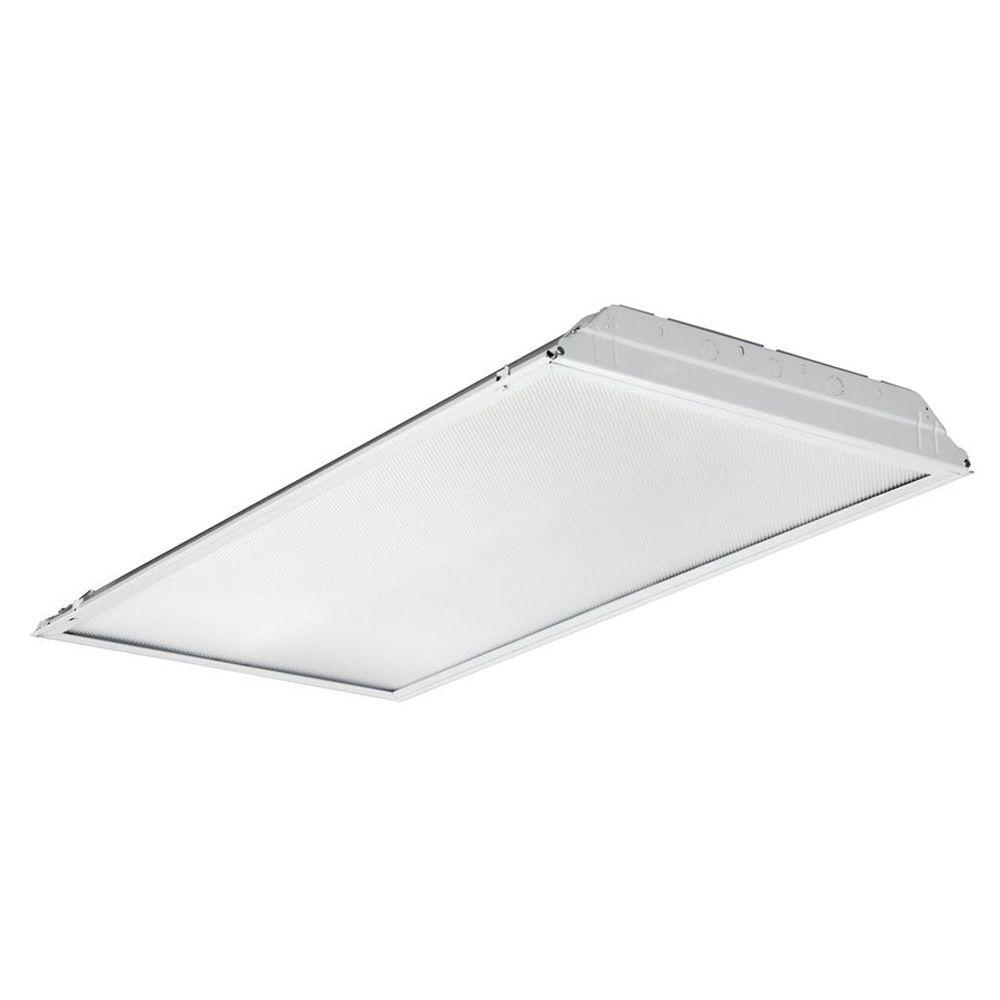 2'x4′ LED Tube Recess Fixture
DBD-203T-4x18W
Rectangle, recessed type,
2'x4′ 4-18W LED tubes (No ballast required),
Sanan Chips, 90LM/W,
95V-265V, 6500K,
Lifetime 30,000 hours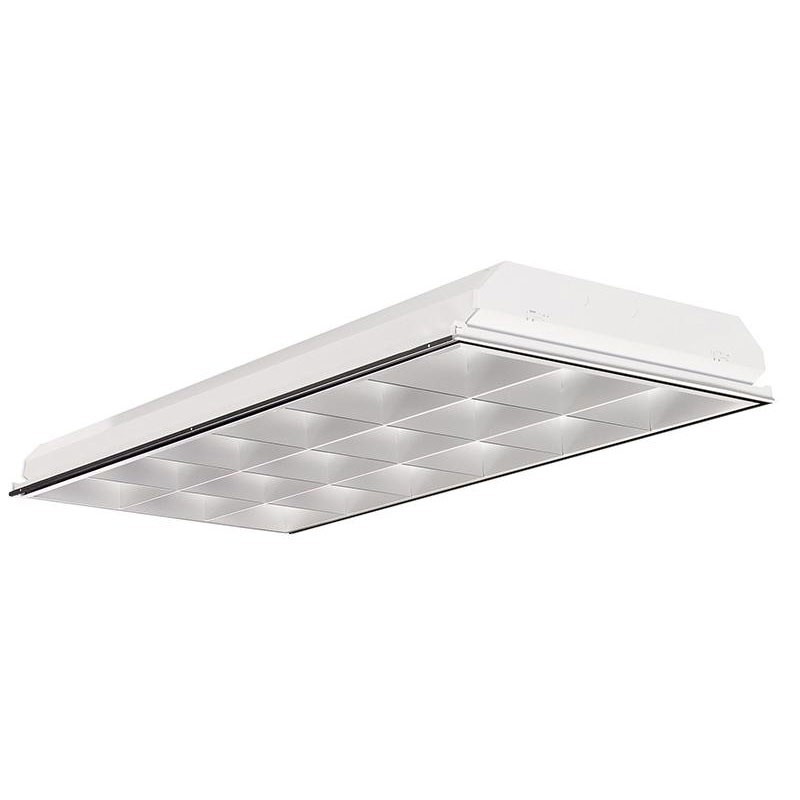 2'x4′ LED Tube Recess Parabolic Fixture
DBD-203P-4x18W
Rectangle, recessed parabolic type,
2'x4′ 4-18W LED tubes (No ballast required),
Sanan Chips, 90LM/W,
95V-265V, 6500K,
Lifetime 30,000 hours
LED TUBE LIGHTS & FIXTURES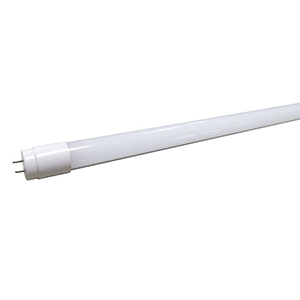 2ft Frosted LED TUBE LIGHT
DBD-T8/G-0.6M
AC85-265V, 50/60HZ, 9W,
Sanan Chips, Glass Frosted Cover,
2 years warranty,
6500K, 80~85LM/W
Lifetime 30000Hours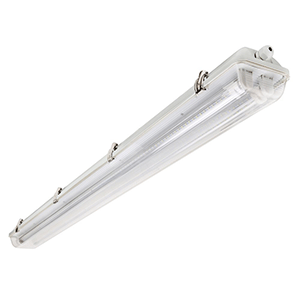 2ft/ 4 ft Vapour Proof LED fixture
DBD-236B-1.2m
IP65 Waterproof Light, 2*36W,
2 years warranty with stainless steel clips
and waterproof connector, double end electric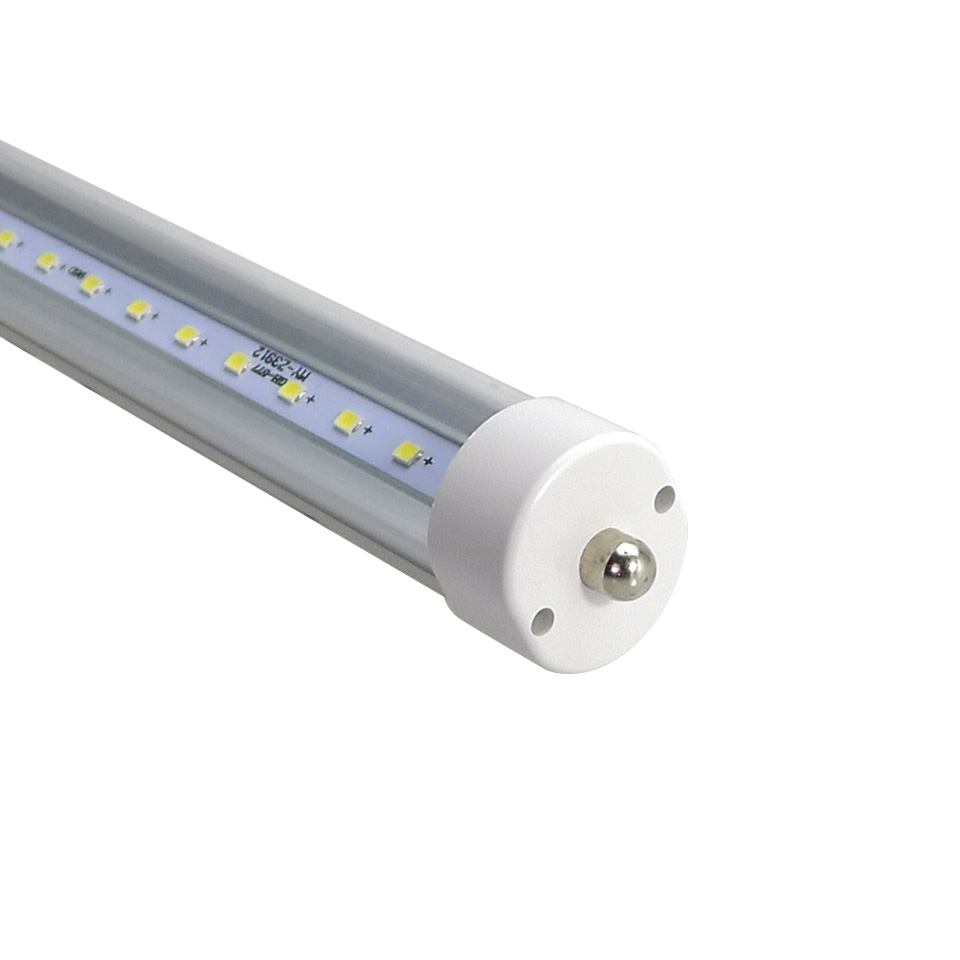 8ft LED TUBE LIGHT
DBD-T8/B-2.4M
AC85-265V, 50/60HZ, 36W,
Sanan Chips, Clear Cover,
Aluminum and Plastic, 2 years warranty,
6500K, 80~85LM/W
Lifetime 30000Hours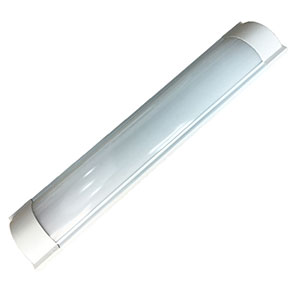 LED Tube Indoors Fixture w/ Plastic Cover
DBD324-218W-PS
T8 4FT 2-TUBE LED Indoors Fixture w/ Plastic Cover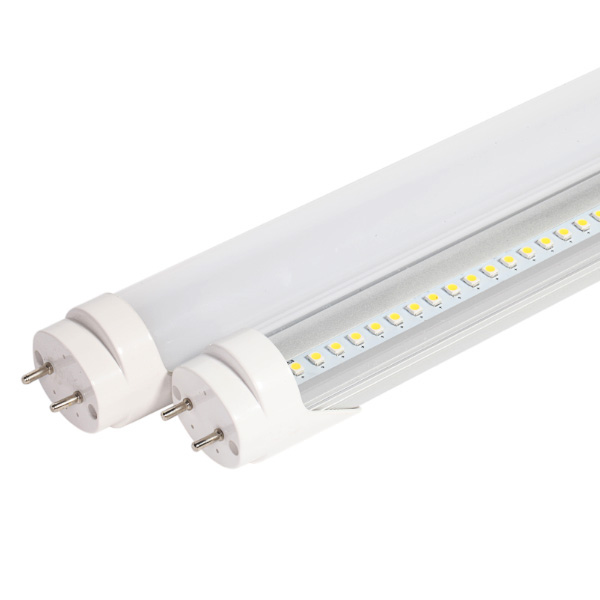 4ft Frosted/ Clear LED TUBE LIGHT
DBD-T8/G-1.2M 
AC85-265V, 50/60HZ, 18W, Sanan Chips
Frosted Glass Cover/ Aluminum and Plastic Cover,
2 years warranty,
6500K, 80~85LM/W
Lifetime 30000Hours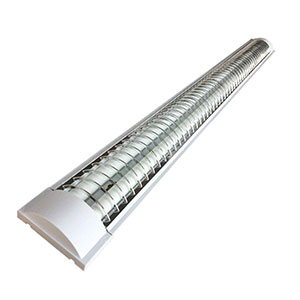 LED Tube indoors Fixture w/ Grill Cover
DBD324-218W-GRILL
T8 4FT 2-TUBE LED Indoors Fixture w/ Grill Cover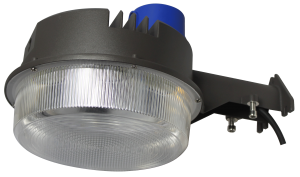 50W LED Dusk to Dawn LED Fixture 
6500K 100-277V AC, 120 degree, IP65 waterproof, pole included
Samsung led chip technology, 125lm/w
5 years warranty
Why should we be using L.E.D lights?
Energy consumption
Life span of the L.E.D product
Multi-range voltage
Power Factor
Environment and user friendly
Durability (Shatterproof)
Working Temperature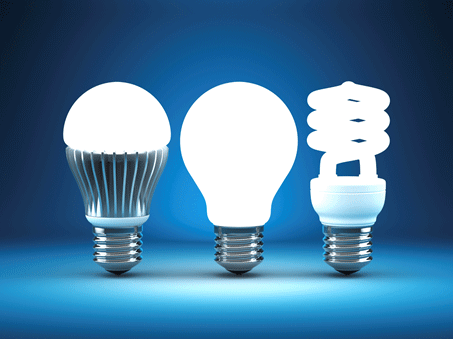 What applications can be used w

ith L.E.D?
L.E.D lighting technology is the new generation of lighting technology whereas they are available in almost all categories of electrical lighting from street lights to kitchen lights. They can be found in commercial, residential and industrial buildings (indoor and outdoor)!
Differences in energy saving PRODUCTS!

Saving costs on your utility bills!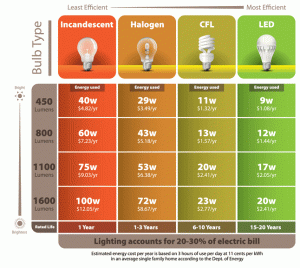 Knowing the difference in kelvin ratings