Product Description
Features
Integration of ultra-thin lamp body structure design and high-quality aluminium to ensure better heat release.
High-end 2835SMD chips, single brightness up to 28-30LM to ensure high photosynthetic efficiency.
Intelligent IC constant current driver, stable current, to ensure safe use.
Installation Method
Recessed
Application Of Light Color
The cold Light: also called white light, it's color temperature in the range of 6000K-6500K; this kind of color have a bright feeling, make people focus, apply to the office, meeting room, classroom, drawing room, reading room, exhibition window, etc.
The natural light: also called natural white, it's color temperature in the range of 4000K-4500K; this kind of color is soft, make the people pleasant, comfortable and serene, apply to store, hospital, office hotel, waiting room, etc.
The warm white: also called the yellow light, warm light color temperature in the range of 2700-3500K; warm light is similar to the light of an incandescent lamp, to provide people with a warm, healthy, comfortable feeling, and is suitable for families, residential, hotels, etc.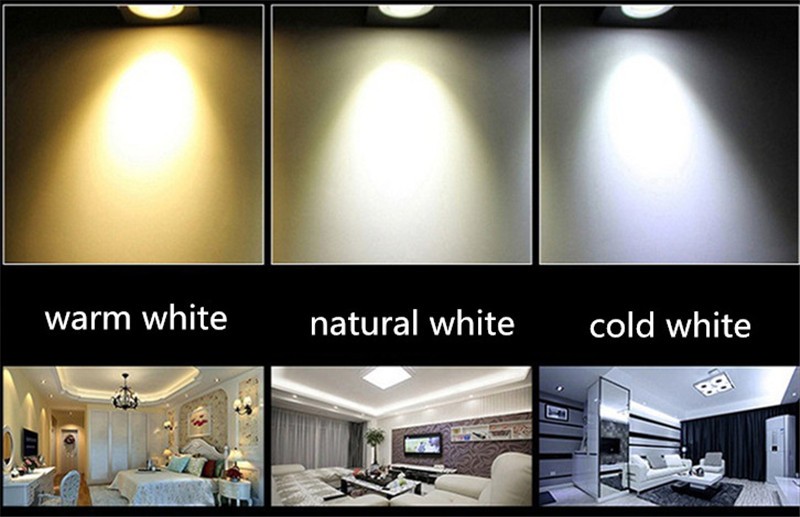 Additional Info
Watts

5

W

Light Output

425

lm

Voltage

90-227

V

Beam Angle

60, 0-25° Adjustable

Degrees